North Shore Productions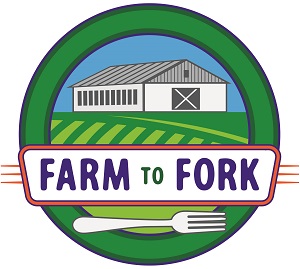 STATIONS: North Shore Productions, producer of the syndicated farm radio feature, Farm to Fork, is offering a set of generic farm safety features for use by radio stations. These features are being provided to any and all stations free of charge.
All programs are encoded at 128 Kbps. They are downloadable in zip folders in two versions: one that includes just the source audio clips only, and one that includes me voicing the scripts. To download a file, right click on the link, select your browser's preference for file saving, and choose a location to save the file.
Zip folder of pre-produced show audio
Zip folder of source audio clips only
Scripts and program descriptions
Show lengths are :60. If you have any difficulty obtaining downloads or the files do not work properly, email us for help.
Darrell Anderson, North Shore Productions